At TechDays in Hyderabad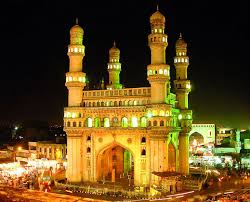 I'll be spending this week at
Tech Days in Hyderabad
. It'll be a grand geekfest with lots of educational sessions. If you're anywhere near by, come join in. It promises to be a lot of fun.
The big thrill last week was the launch of JavaFX mobile, which is included in JavaFX 1.1, which was also launched last week. Besides officially supporting mobile platforms, JavaFX now has richer support of numeric types and a whole pile of performance improvements. JavaFX is getting really nice, really fast. Take it out for a spin.
If you happen to be going to Mobile World Congress this week (where it seems every mobile developer is going), there will be a pile of folks from Sun who would love to show you a bunch of cool JavaFX apps running on a wide variety of cellphones.